Fire Clean Up & Flood Clean Up
A full clean up after a fire or flood to get your property back to normal as soon as possible. Here at Mark's Cleaning, we specalise in Fire and Flood cleaning.
We carry out a full clean up after a fire or flood and aim to get your property back to normal as soon as possible, whilst keeping your disruption to a minimum. We are insurance approved and can clean the interior and exterior of all buildings as well as its contents. We are available 24 hours a day, 7 days a week, 365 days a year. We are fully insured, trained in all aspects of cleaning, using the latest equipment & products.
If you have unfortunately suffered from fire or flood damage at your property, your insurance will normally pay for your restoration work. We can help you with your insurance claim, rectifying the fire or flood damage as quickly as possible, therefore reducing any further damage that may occur.
We can clean contents and buildings affected by smoke damage and carry out smoke odour removal. We do a three stage clean where possible.
1. Vacuum all areas.
2. Wash with specialist product & rinse.
3. Final apply seal on surfaces where required.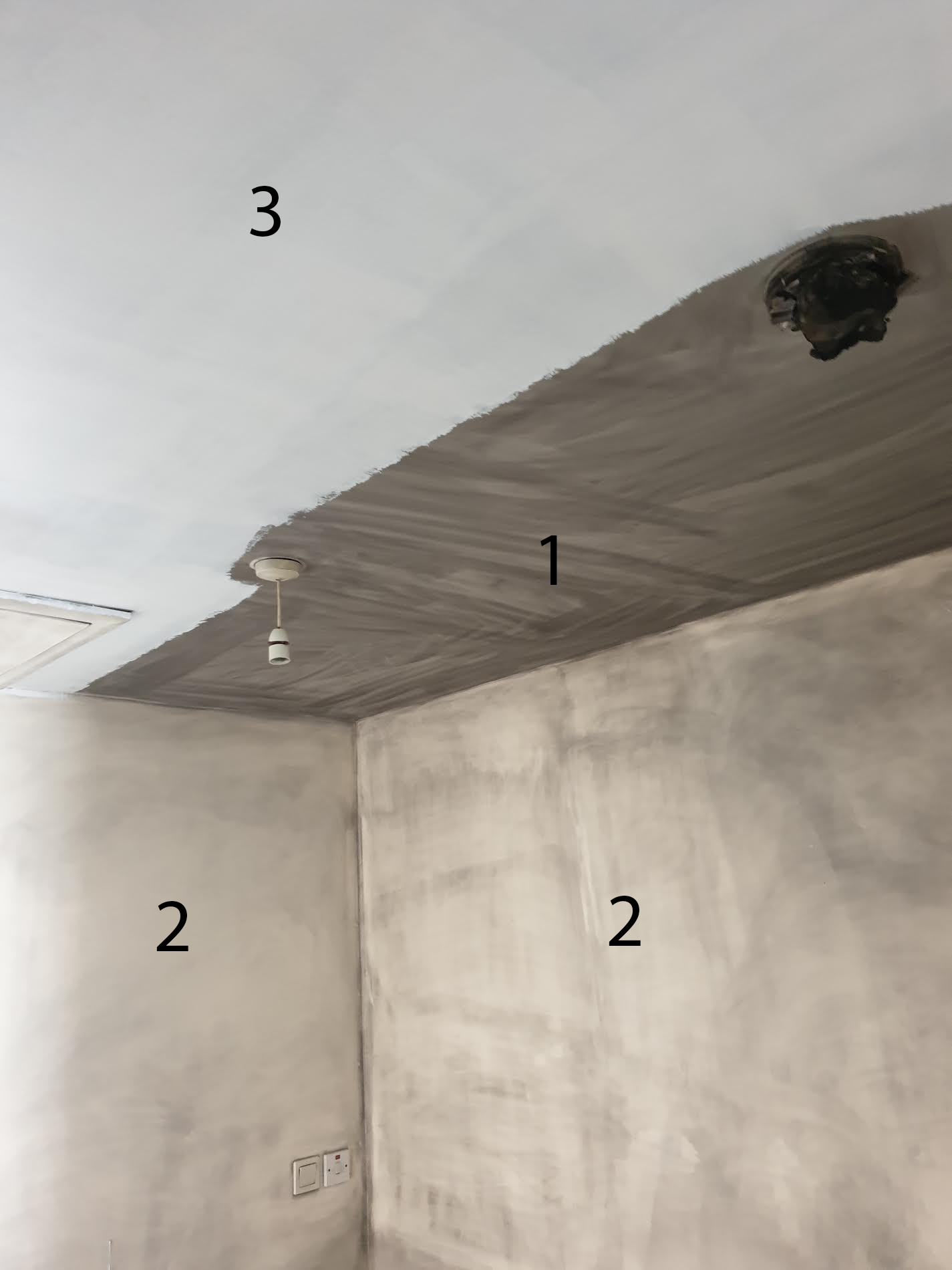 We have equipment to extract and remove as much water as possible and we have the latest drying equipment for any size of flood. We also can carry out sanitising of the buildings where required.
Mark has completed a course on Asbestos awareness, which is a valued course when we enter Fire/Flood damage buildings for restoration works.
We are member of the National Carpet Cleaners Association, Fire & Flood Division since 1996. Operating under a code of conduct, we have had to pass an exam to become a member.
We can now hire out to you our Dehumidifiers & Air movers please contact us for more details and costings.
We offer :
Building & Contents Restoration Repairs
Fire Damage Restoration
Removal of Soot & Smoke damage
Flood or Water Damage Restoration
Building Drying
Mould or Toxic Mould Remediation
Oil Spill Clean Up & Bio-remediation
Odour Elimination
Laundry & Drying Cleaning services
Flood decontamination
Electrical assessment work
Removal and storage of contents
Cleaning and decontamination of all affected areas, furniture, household items, carpets, rugs, walls and floors
Carpet and upholstery cleaning
Laundry and curtain cleaning service
Fire and Flood Cleaning
In these areas:
Barnstaple
Bideford
Braunton
Bude
Exeter
Ilfracombe
Launceston
South Molton
Tiverton
Torrington